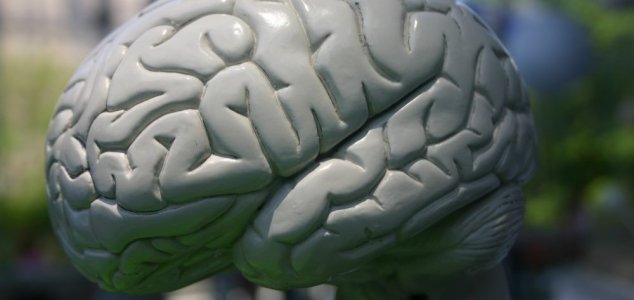 For the first time ever, researchers have caught on video the process responsible for memory formation.
The remarkable footage depicts the complex processes of memory formation which involve changes to the molecular structures and synaptic transmissions of the brain.
One of the biggest challenges was making the neurons visible enough to record. Researchers at the Albert Einstein College of Medicine at Yeshiva University managed to solve this by tagging certain molecules with fluorescent markers.
"This observation that neurons selectively activate protein synthesis and then shut it off fits perfectly with how we think memories are made," said lead researcher Robert Singer. "Frequent stimulation of the neuron would make mRNA available in frequent, controlled bursts, causing beta-actin protein to accumulate precisely where it's needed to strengthen the synapse."