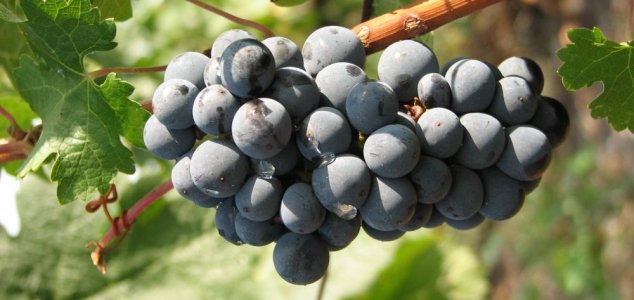 A large wine collection has been found in the ruins of a cellar dating back more than 3700 years.
The ancient collection was unearthed beneath a ruined palace in the northern Israeli city of Tel Kabri. 40 jars were found in total and each of them had been used to store a sweet, strong wine.
"The wine cellar was located near a hall where banquets took place, a place where the Kabri elite and possibly foreign guests consumed goat meat and wine," said excavation co-director Assaf Yasur-Landau.
While none of the wine itself had survived, archaeologists were able to retrieve and study fragments of the jars to determine what had been in them. Among them were traces of wine-making ingredients such as tartaric and syringic acid as well as honey, cinnamon, mint and juniper berries.
"This wasn't moonshine that someone was brewing in their basement, eyeballing the measurements," said classical studies professor Andrew Koh. "This wine's recipe was strictly followed in each and every jar."