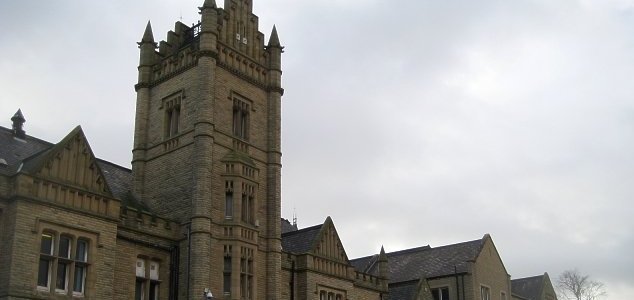 Police officers were called out after a group of 200 youths turned up at an abandoned hospital building.
Wannabe ghost hunters arrived at Wakefield's Clayton Hispital on Saturday night in their droves after word got out on social media that the building was haunted.
Security guards soon found themselves overwhelmed and were forced to call the police. Four people ended up being arrested but were later released without charge.
"Whether it is haunted or not, it is a dangerous site and members of the public should not enter it for any reason," said Inspector Richard Clare.
The hospital was originally opened back in 1854 but ended up abandoned after it was closed to the public in 2012.