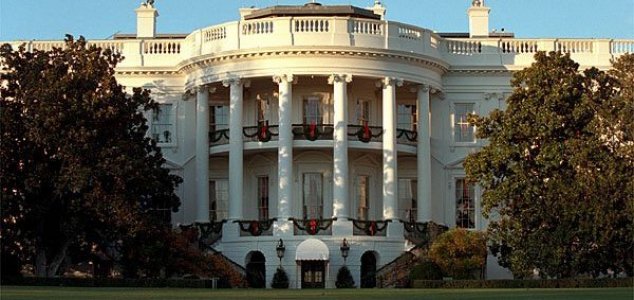 A bizarre news report from Iran's Fars News Agency has claimed that America is run by extraterrestrials.
Fars, which describes itself as "Iran's leading independent news agency", is no stranger to controversy. In a new report published over the weekend, the agency has claimed that NSA documents released by Edward Snowden and analyzed by Russian intelligence services have proved that America's political policies are driven by an "alien/extraterrestrial intelligence agenda".
The report also claims that the recent NSA surveillance controversy is centered around an attempt to cover up these facts and that the US is run by two governments, "the one that was elected, and the other, secret regime, governing in the dark".
The story even goes on to claim that these same aliens assisted the Nazis with the construction of its submarines in the 1930s, then had secret meetings with President Eisenhower in 1954 from which the secret regime was established. It also claims that the extraterrestrial visitors have been working with the US Air Force in Nevada, presumably at the secretive Area 51 base at Groom Lake.
The story has been gaining widespread attention since appearing online, with global news outlets reporting on the bizarre claims and people's reactions to them. Why such a prominent news agency would publish an article like this on a factual basis however, especially when it appears to have been sourced from a controversial conspiracy website, remains somewhat perplexing.